News!
OFSTED February 2020 - Sandy Lane is a GOOD school in all areas
'The school is at the heart of the community and the community is at the heart of the school'
'We come from different places but we're all the same inside'
'PRIDE - we're like a pride of lions. We belong together'
Report can be found here: 10122200 - Sandy Lane Primary School -133619 - Final PDF.pdf
FANTASTIC NEWS - we have been awarded the International School Award for our commitment to extending and embedding internationalism in our curriculum including learning in a global context.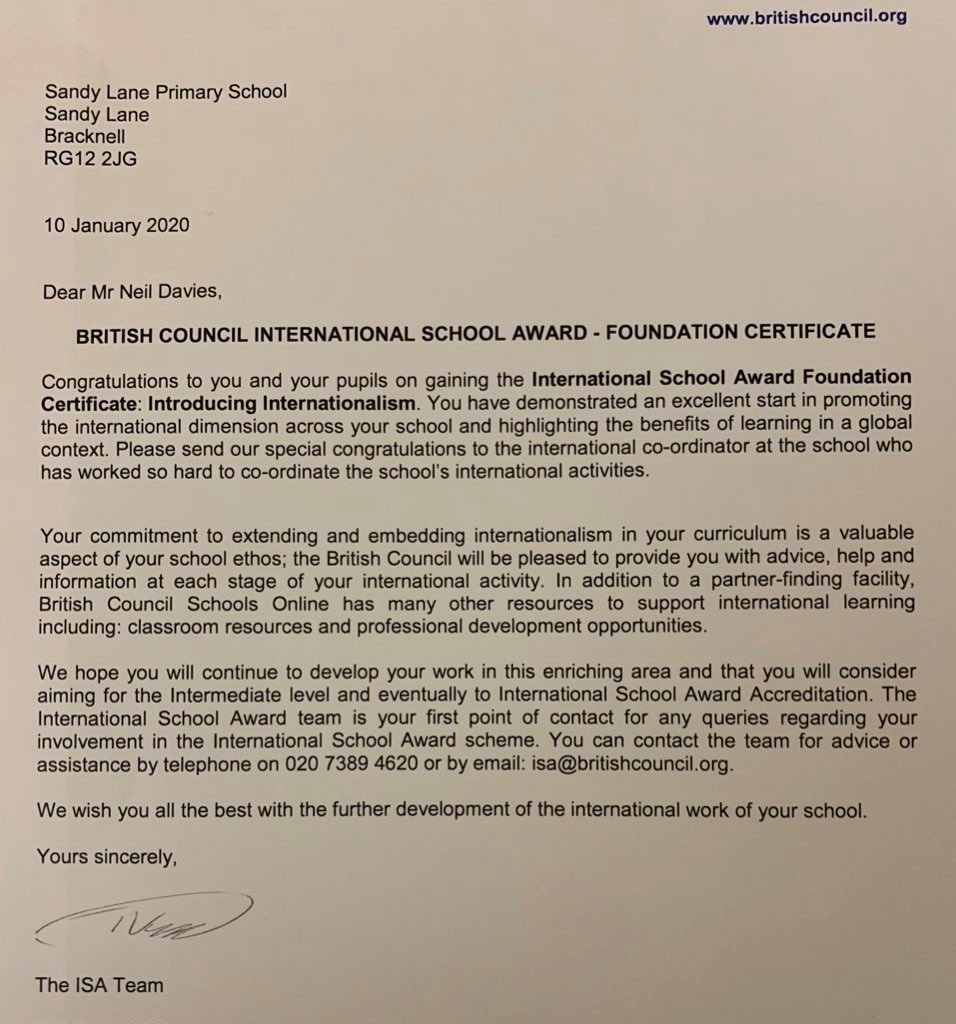 OUR AMAZING NEW MURAL designed and painted by our children!

Many thanks to our SLSA and parent donations for raising funds for our new play equipment and markings! Also, MASSIVE thanks to the family, who wish to remain anonymous, for donating 5 new benches for our UKS2 playground - we love them!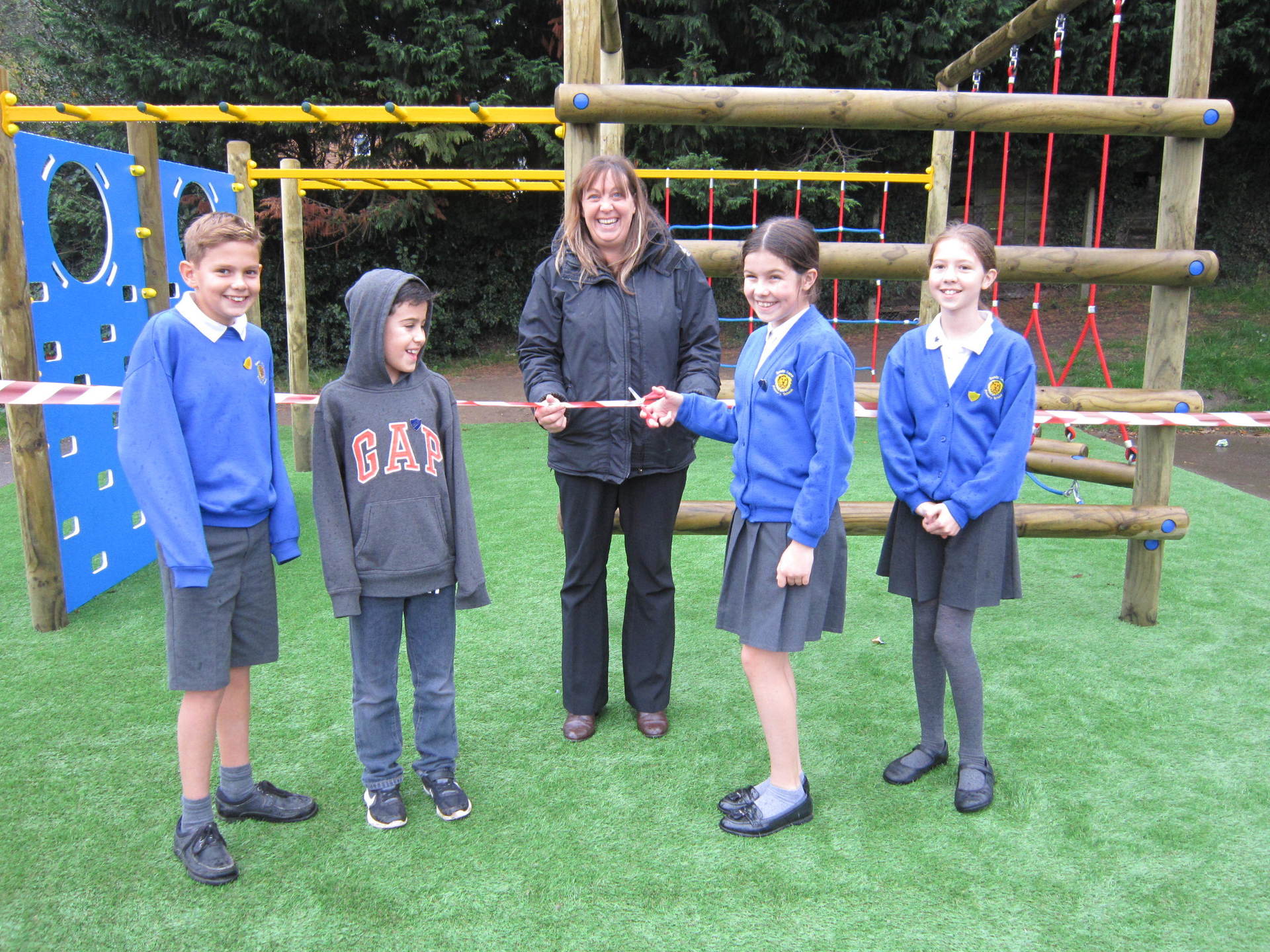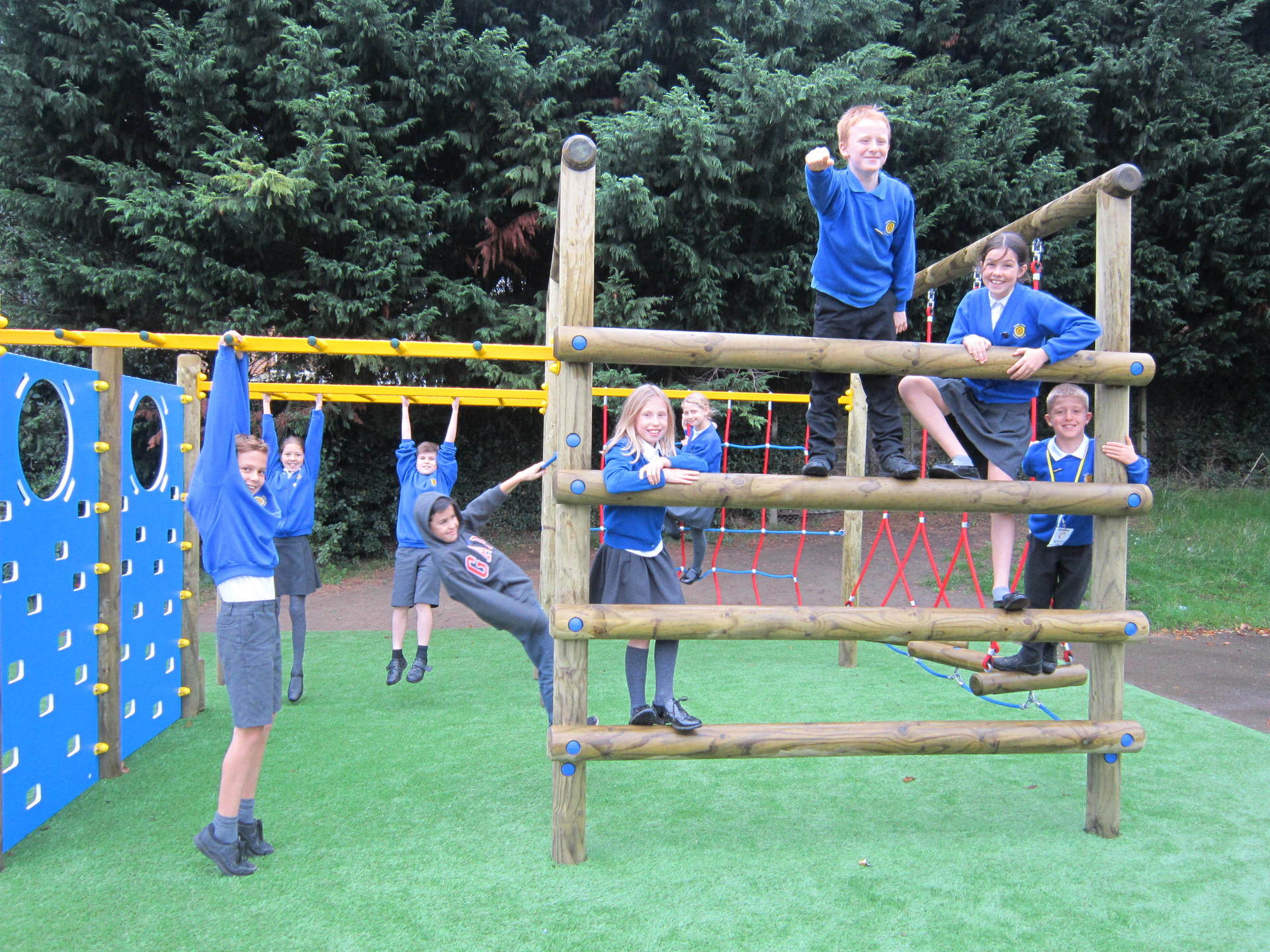 This term's newsletters: (please click on Issue to open)
September 2020 - July 2021 Newsletters
Issue 13- 11th December.pub.pdf
Reception Link 28th September.pdf
Nursery Link Letter Powerpoint Sept 2020.pdf
Reception Link Letter 10th September.pdf
Reception Link Letter 08-10-2020.pdf
Nursery Link Letter Powerpoint Sept 2020.pdf
Reception Link 28th September.pdf
Reception Link Letter 10th September.pdf
May 2020 - July 2020 Newsletters